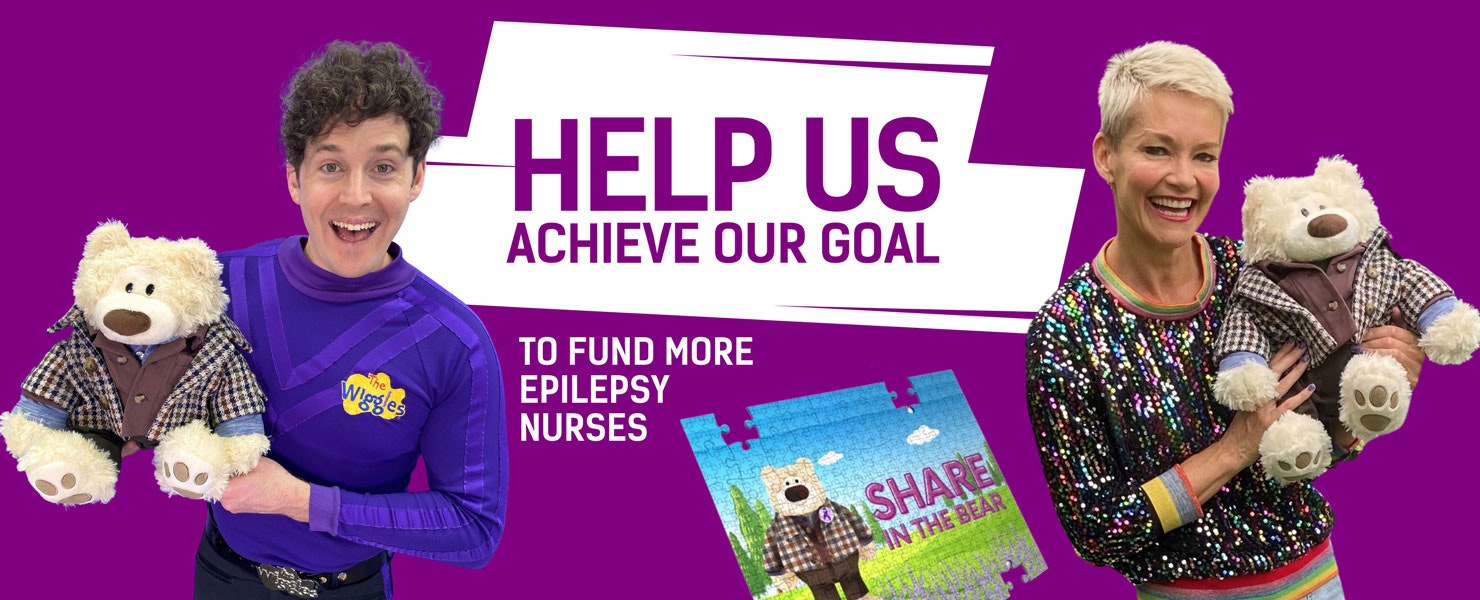 What happens when I donate?
You will buy your very own piece of the puzzle. You will also be able to set up your very own fundraising page to share with your community. Every dollar raised will go towards funding Epilepsy Nurses that will make a profound impact to the 250,000 Australians living with epilepsy.
What happens when I register?
You will be guided through the process of creating your very own fundraising page. You can upload your photo and share your story with your friends, family and colleagues and ask them to support your campaign to help put epilepsy more nurses on the front line.
All funds raised will go towards funding epilepsy nurses for the front line to stand beside families and make every step of the pathway easier. With specialized knowledge, deep empathy and understanding, our Epilepsy Nurses offer a lifeline to those families and individuals through information, advocacy, education and  support. They take the time to understand the need, discover ways to prevent or manage seizures, and build a bond where they can discuss even the most challenging of subjects.
Are there any tools I can use to promote my fundraising page?
Yes you will find a host of shareables, posters and email headers on your fundraising page to use to share your fundraising campaign with your community.
Can my school, community group or sporting club get involved?
Yes, they can either donate to your fundraising page or register to receive their very own page that they can share with their communities.